Ipswich Patios is part of the SEQ Patio Group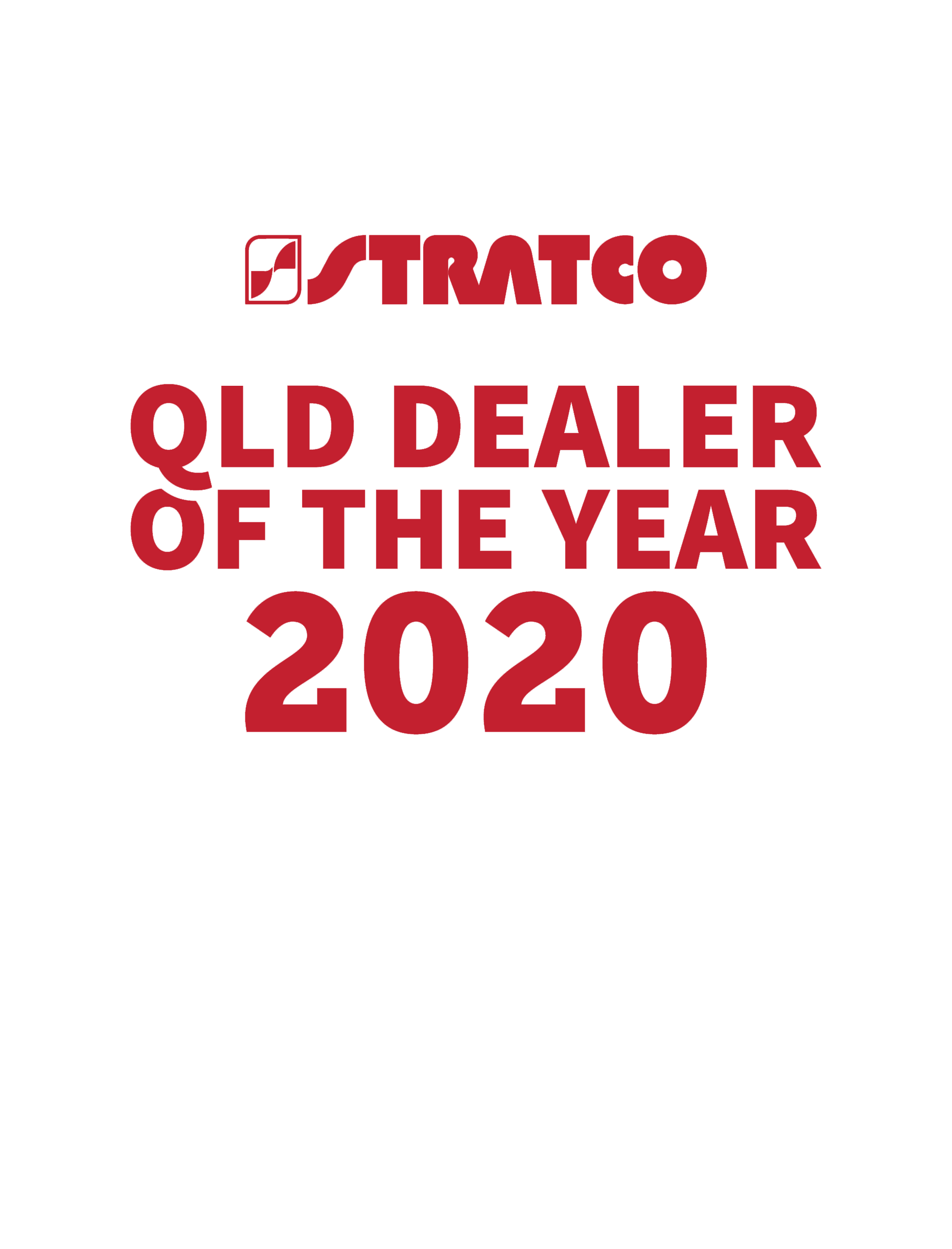 THE STRATCO
AUTHORISED DEALERS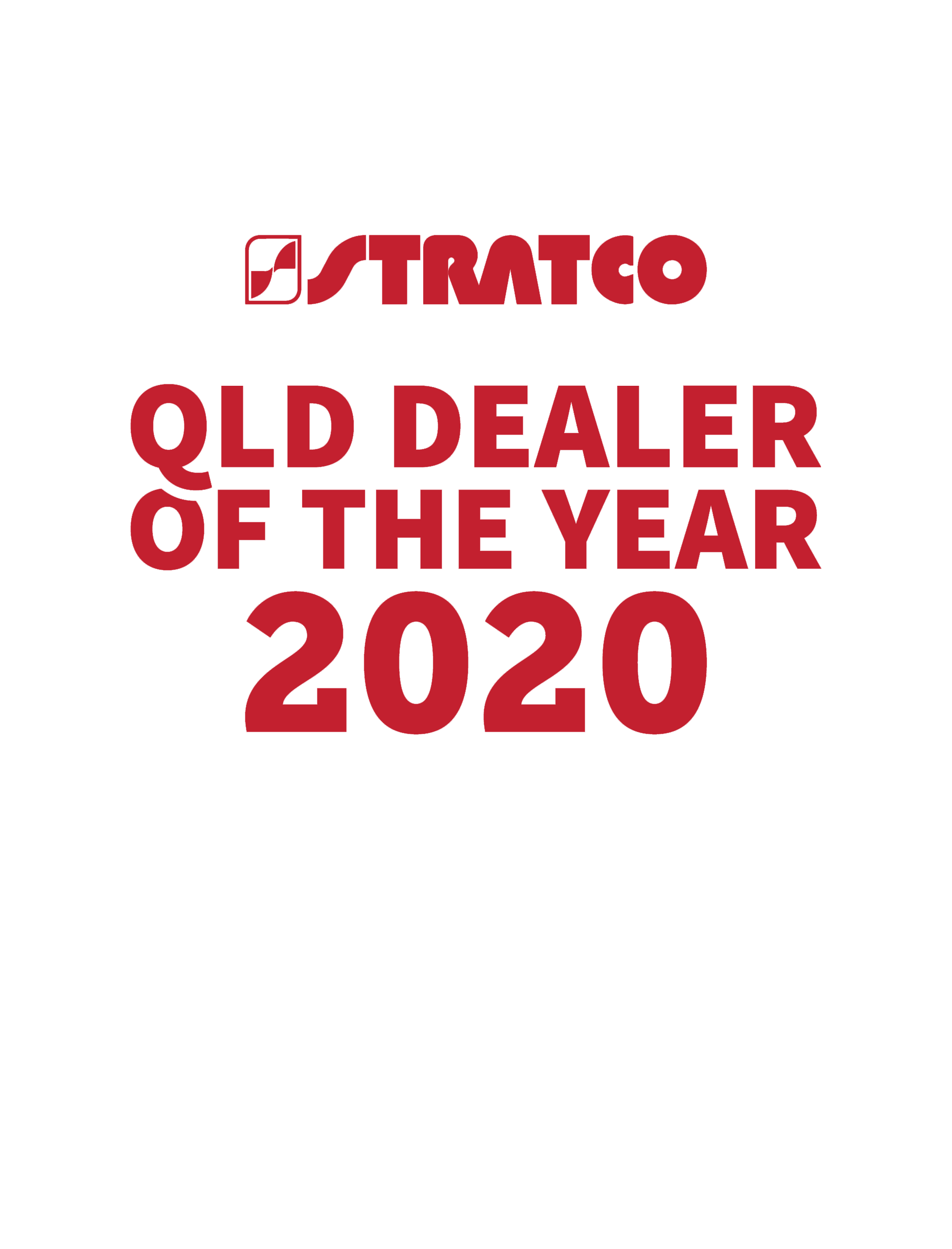 APPROVALS &
COUNCIL PERMITS
Flyover Patios
Fascia Fixed Patios
Gable Roof Patios
Freestanding Patios
SEQ Patio Group Custom Patios
Stratco Patios
Flyover Carports
Gable Roof Carports
Stratco Carports
Freestanding & Caravan Carports
SEQ Patio Group Custom Carports
SEQ Patio Group Custom Pergolas
Ipswich Patios are Ipswich's trusted patio builders, servicing anywhere in Brisbane's west.
Our team of trusted professionals deliver high-quality and durable patios, carports and pergolas in a range of different designs and styles. We create custom designs and are an Authorised Stratco Dealer, able to build Stratco styles such as flat, skillion, curved or gable, to insulated or un-insulated, flyover or freestanding, we've got you covered.
Patios
Need a patio builder that you can trust to build your outdoor space? Ipswich Patios have got you covered. We deliver well-built, attractive patio areas to homes throughout Ipswich & surrounding areas. Get the trusted professionals in Ipswich and get the high-quality and durable patio area you are looking for.
Our Latest Patio Projects
Read Our Patio Builder Blogs
We all love a bit of outdoors time, and our pets probably do more than us. These are wild animals after all… okay, maybe not, but there's no denying they love feeling the sun on their fur. A patio is a perfect place for pets to spend their day. It's shady, super close...
Carports
Do you want to get a carport installed to protect your car from the weather all year round? If yes, then you are at the right place! Ipswich Patios can build the carport cover for you! Our team of professionals are known for being some of the best carport builders Brisbane has to offer! Whether you need a carport attached to the house, or a freestanding or caravan carport, we can help.
Our Latest Patio Projects
Read Our Patio Builder Blogs
Have you ever looked at your carport and wondered, 'what else can I do with that space?'. Or maybe you're thinking of putting one up but are still weighing up the value. Well, good news for both, we've created this list to show that carports ALWAYS add value to your...
Homeowners tend to have a fair bit playing on their minds when installing a patio or carport. It's an exciting time! A patio or carport is also a brilliant value-adding investment for homes. What colours to choose, how big the patio/carport will be and when the build...
When you're looking for bonus vehicle protection, your search will take you to two options - a garage or a carport! Both have their own pros and cons, but more and more Australian property owners are steering towards carports or even adding carports onto their...
Pergolas
Looking to spruce up your outdoor space by building a pergola? Whether it's a garden pergola, or something else, Ipswich Patios can help. Get a pergola designed and installed by some of Brisbane's best pergola builders. We can build our own custom pergola designs or the Stratco pergolas that you know and love!
Read Our Patio Builder Blogs
We love gardens because they bring us closer to nature and let us enjoy the grass beneath our feet without venturing past the backyard. However, we often forget that maintaining our green yards can be quite harmful to the environment. Our manicured gardens that are...
South-East Queensland is known for its radiant and sunny weather, which is perfect for the green thumb of the household. The attractive subtropical climate means we experience a dry spell during the warmer months, so it is important to choose native plants that suit...
It's easy to want to spend every minute of the Queensland summer outdoors, but for a lot of families, creating an inviting and practical space to entertain or that keeps the kids busy can seem like another 'one-day' project to add to the list of DIY projects....
YOUR TRUSTED STRATCO PATIO BUILDER
Stratco's QLD Dealer Of The Year 2020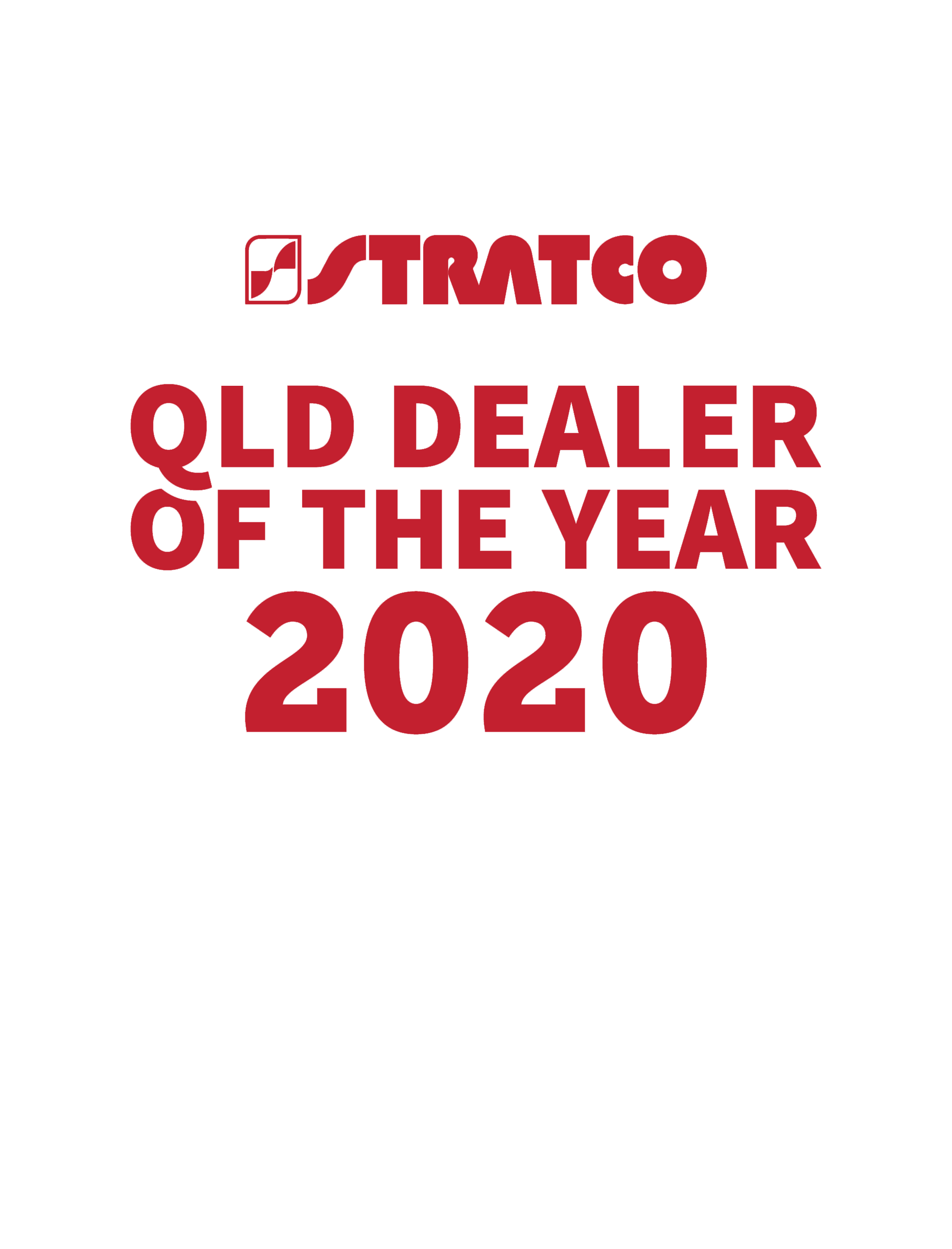 YOUR TRUSTED STRATCO PATIO BUILDER
STRATCO'S QLD DEALER OF THE YEAR 2020
Get A Quote
Why choose Ipswich Patios?
Ipswich Patios is your local, one-stop patio, carport & outdoor space specialist.
Ready for Council & Building Application
A quick, fast & accurate quote
Professional patio design and plan included in quote
Fixed price that satisfies all engineering requirements
You know exactly what you are getting
Ipswich Patios is a proud part of the SEQ Patio Group, providing high-quality patios, carports and pergolas to homeowners across South East Queensland.
Part of the SEQ Patio Group
QBCC 1508 5078
ABN- 58 624 366 294
© SEQ Patio Group 2021