​​Looking to get that modern, sophisticated looking pergola to enhance as well as protect your outdoor area? 
Pergolas are great garden feature that adds value to your home for years to come. An attractive, well designed and professionally installed pergola is a fantastic asset to show off and enjoy with friends and family.
Our team at SEQ Patio Group are certified and experienced professionals, who are licensed by QBCC to carry out pergola installations. We're always here to assist and can help bring to life all of your pergola ideas! Get in touch for a free quote.
PERGOLAS
Bring class and sophistication to your outdoor areas with a unique pergola build. A well-designed, expertly made pergola will add value to your property and your lifestyle.
N   Great for growing vines if you're after a European style setting
N   Creates an open-air setting for outdoor living
N   Stylish and sophisticated
N   A great place to grow gardens – both in and around the structure
Get the outdoor space you love. No surprises. Quality work. Always on time and on budget.
N   Ready for Council & Building Application
N   A quick, fast & accurate quote
N   Professional patio design and plan included in quote
N   Fixed price that satisfies all engineering requirements
N   You know exactly what you are getting
YOUR TRUSTED STRATCO PATIO BUILDER
Stratco's QLD Dealer Of The Year 2020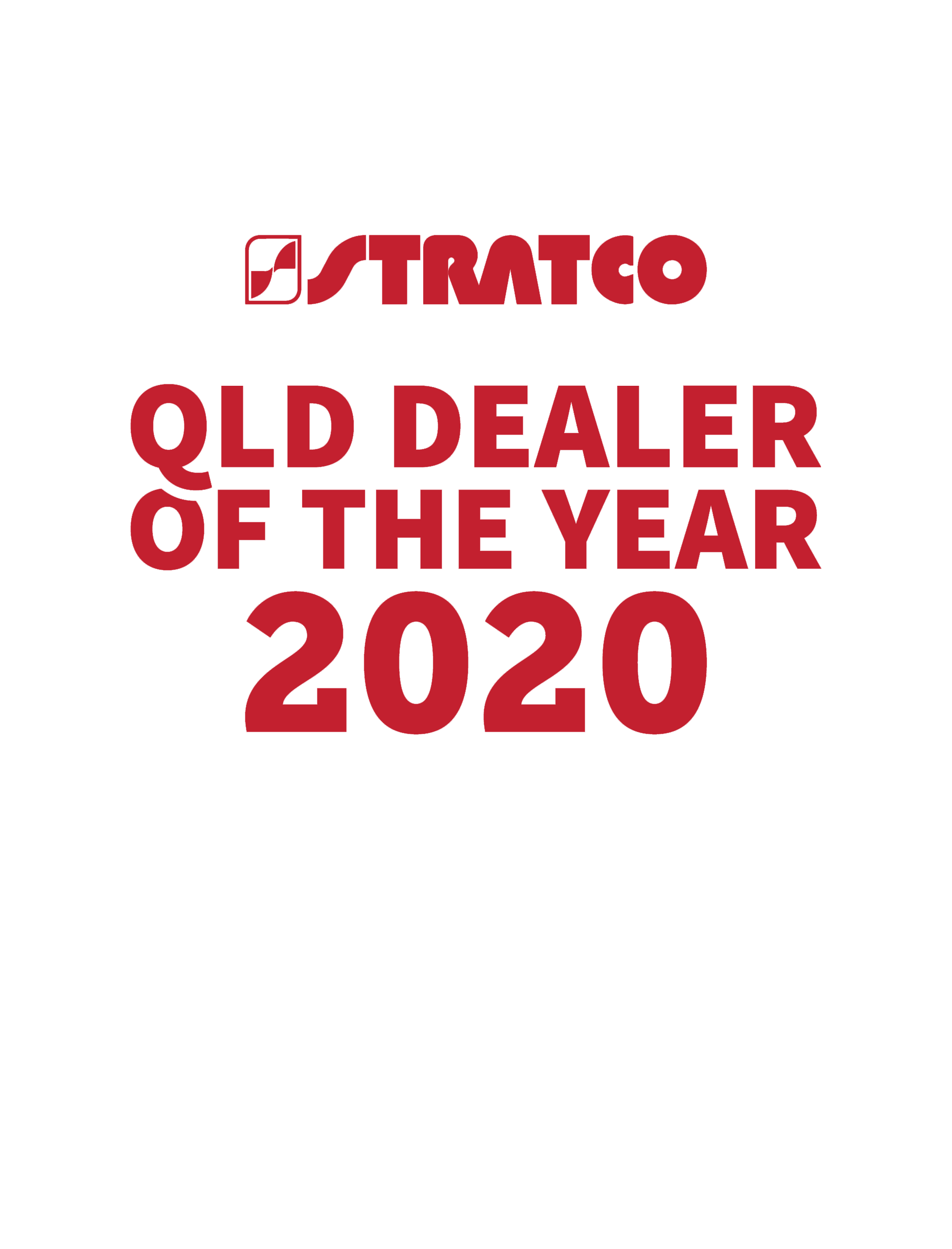 YOUR TRUSTED STRATCO PATIO BUILDER
STRATCO'S QLD DEALER OF THE YEAR 2020