SEQ Patio Group are expert Patio Builders.
We're committed to CREATING the ultimate Outdoor Entertaining Area.
As one of South East Queensland's leading patio builders, we customise our patio designs tailored to your needs.
Not only enhancing your outdoor entertaining area but also adding value to your most valuable asset – your home. We utilise all of our experience, combined with your patio ideas, so we can transform your space and design you the most usable, affordable, attractive patio area possible. We are committed to providing the best customer service experience we can.
Our streamlined 8-Step Process and Service Guarantee ensures that every project is delivered on time and on budget. From the very start of designing your new patio, through the Council and Building Application, to the construction phase, we take care of every detail and will keep you updated at every stage of the project.
The flyover patio roof increases airflow by fixing your patio above the roof gutter, allowing for a breeze.
This patio design is fixed underneath the roof gutter for a tidy and clean look.
This ever-popular pitched roof patio design is rich in character and charm.
Relax by the pool, or away from the house with a freestanding patio design.
Get the outdoor space you love. No surprises. Quality work. Always on time and on budget.
N   Ready for Council & Building Application
N   A quick, fast & accurate quote
N   Professional patio design and plan included in quote
N   Fixed price that satisfies all engineering requirements
N   You know exactly what you are getting
YOUR TRUSTED STRATCO PATIO BUILDER
Stratco's QLD Dealer Of The Year 2020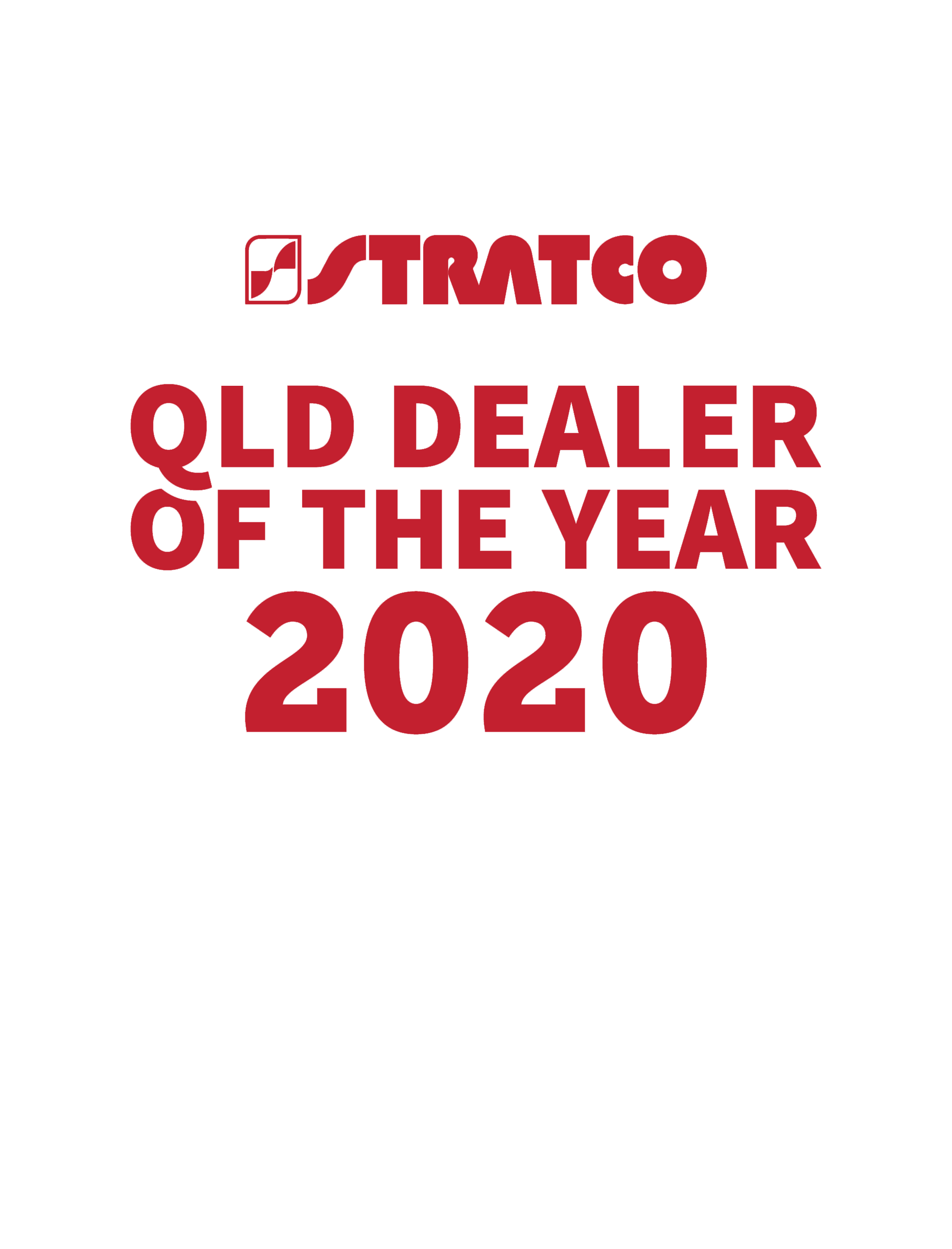 YOUR TRUSTED STRATCO PATIO BUILDER
STRATCO'S QLD DEALER OF THE YEAR 2020