Your trusted Stratco Patio Builder
We are the South East Queensland Stratco Authorised Dealer
Trust The Market Leaders.
SEQ Patio Group are highly regarded patio and carport builders, backed by Australia's leading outdoor, home improvement organisation.
Among the other well respected Stratco Authorised Dealers in Queensland, SEQ Patio Group was awarded Queensland Dealer of the Year in 2020, because of our commitment to quality work and customer service.
If you're looking for a Stratco Patio, you can trust SEQ Patio Group to deliver a high-quality and long-lasting product, with excellent customer service.
quality assured
Outdoor home improvements
SEQ Patio Group is a trusted Queensland Stratco authorised dealer.
We professionally manage your patio, carport, or pergolas build from start to finish. Because we are Stratco authorised dealers, our team is trained to have an intricate knowledge of the Stratco range and all its associated outdoor home improvement products.
Free consultations & quality warranty.
As a certified Stratco Dealer, SEQ Patio Group provides free, no-obligation consultations. We create a custom product designed to meet your exact requirements and complement your home.
All of our Stratco product range comes with:
R   1 Year Installation Warranty
R   25 Year Structural Warranty
R   8 Year Paint Finish Warranty
Get the outdoor space you love. No surprises. Quality work. Always on time and on budget.
N   Ready for Council & Building Application
N   A quick, fast & accurate quote
N   Professional patio design and plan included in quote
N   Fixed price that satisfies all engineering requirements
N   You know exactly what you are getting
YOUR TRUSTED STRATCO PATIO BUILDER
Stratco's QLD Dealer Of The Year 2020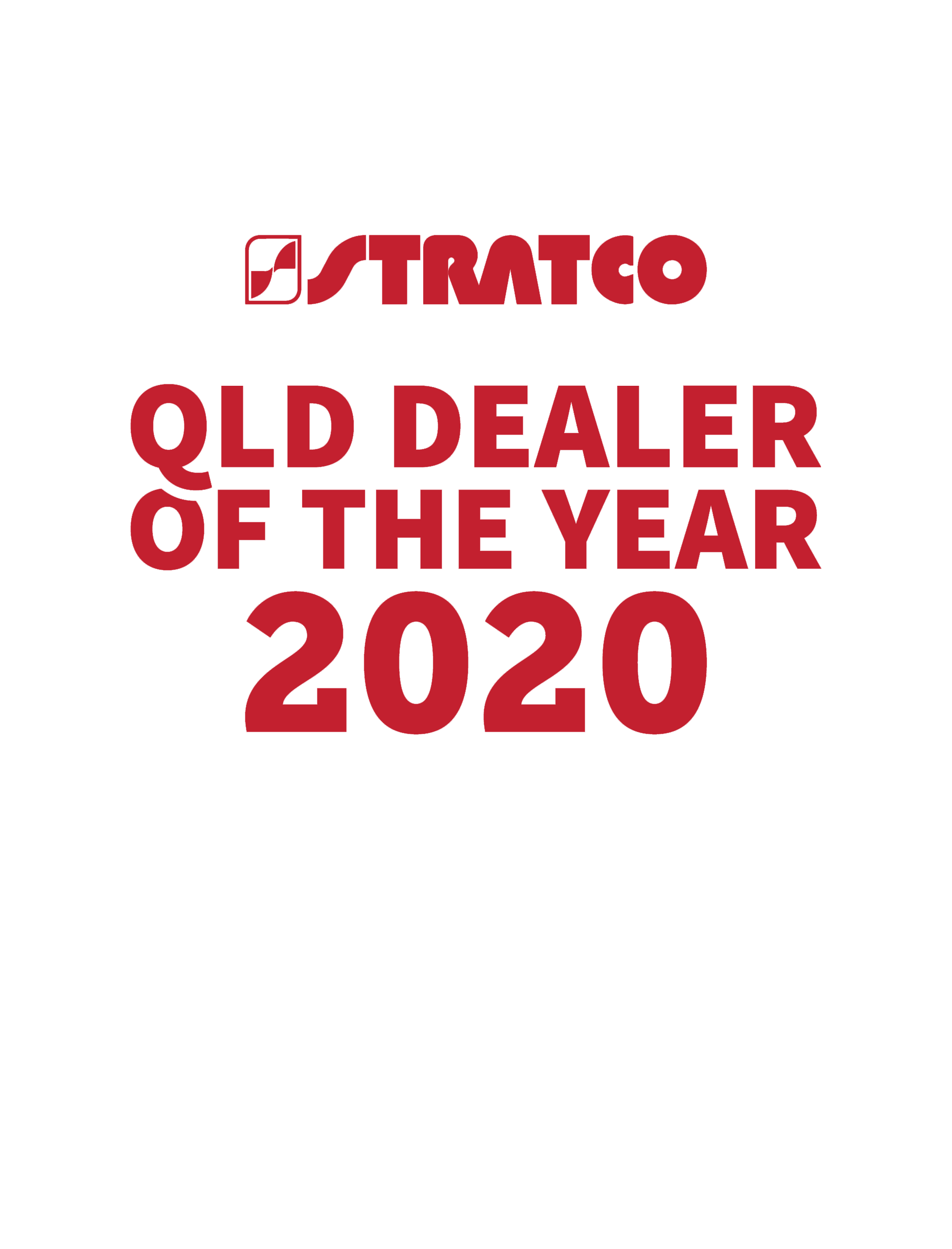 YOUR TRUSTED STRATCO PATIO BUILDER
STRATCO'S QLD DEALER OF THE YEAR 2020