Why Build With SEQ Patio Group?
R   Authorised, Trusted Stratco Dealer
SEQ Patio Group is one of South East Queensland's most trusted Stratco authorised dealers. Among other well regarded Stratco authorised dealers in Queensland, SEQ Patio Group proudly accepted the award for Queensland's Dealer of the Year in 2020. This award honours commitment to high-quality workmanship and excellent customer service.
R   Over 20 Years In the Industry
SEQ Patio Group is backed by over 20 years in the industry. Our team decided to specialise in building patios, pergolas and carports, noticing the positive impact they have on Aussie home owners' lifestyles.
R   We Rely On Local Suppliers
Instead of offshoring our operations or supplies, we proudly keep things local. SEQ Patio Group sees undeniable value in supporting local and championing Australian businesses. That's why our team relies on local suppliers for our patio, pergola and carport building materials.
R   We Keep Our Builds On Time and Always Respect Budget Constraints
There will be no nasty surprises when you choose to build with SEQ Patio Group. Our customers come to realise that we work like a well oiled machine. We have a fine tuned process that ensures we always finish our builds on time, and remain within our client's budget. We also respect our clients, and understand how important time and budget constraints are.
R   Our Devoted Team Ensures a Premium Finish for Every Job
At SEQ Patio Group, we care about our customers. Our team is committed to producing a premium, flawless finish for each and every job we complete. We love transforming dream backyards into a reality; so we make sure we get it right, the first time around.
"Thanks very much. I just wanted to add that this whole process has been excellent. Your customer service at each point including the three guys over the last two days had been fantastic. They worked so well together - please pass on our gratitude."
- Greg, Albany Creek
"We are really happy with the new patios! They look amazing. The guys did a really good job."
- Julie & Sam, Upper Caboolture
"Fantastic! It was a pleasure that we selected SEQ Patio group and Stratco - everything was conducted very professionally. The proposal and works were also conducted to a very high standard."
- Jason, Arana Hills
Our 8 step process delivers a
100% satisfaction guarantee
1. Visit:
We like to begin any job by getting a feel for your space and the vision that you have in mind.
2. Drawing & Calculating:
After our visit, we'll be busy creating a design and working on a quote for you. Don't worry, you aren't committed to anything at this stage.
3. Check-in:
We like to drop you an email at this stage, just in case you have any questions about the design or the quote.
4. Agreement:
If you decide to engage us for the construction of your patio, we'll get the contract ready.
5. Paperwork Bits & Pieces:
We prepare the required applications, plans, documents and insurances.
6. Approval:
You will be notified that the paperwork and applications have been approved.
7. We Get the Materials In:
After confirming the final design, we order everything we're going to need for the project.
8. Construction:
We get building!
"The HIA awards night- the first and last time we'll ever wear suits!"
Meet Andrew
After 30 years in the construction industry and growing up as the son of a builder, it's safe to say Andrew has building in his blood. After working on a range of projects from new builds to architectural renos to commercial buildings, Andrew decided 5 years ago to focus on outdoor construction, namely patio roofs and decks, pergolas and carports. He's also an Authorised and Trusted Stratco Builder.
Meet Brent
Brent has extensive supervisory and management experience as well as an impressive 25 years of experience in the construction and heavy industry markets. Brent has supervised projects from light construction right through to major oil and gas installation projects. Around 5 years ago Brent decided to focus on the patio industry and joined forces with Andrew to form SEQ Patio Group. Brent is also an Authorised and Trusted Stratco Dealer.
Get the outdoor space you love. No surprises. Quality work. Always on time and on budget.
N   Ready for Council & Building Application
N   A quick, fast & accurate quote
N   Professional patio design and plan included in quote
N   Fixed price that satisfies all engineering requirements
N   You know exactly what you are getting
YOUR TRUSTED STRATCO PATIO BUILDER
Stratco's QLD Dealer Of The Year 2020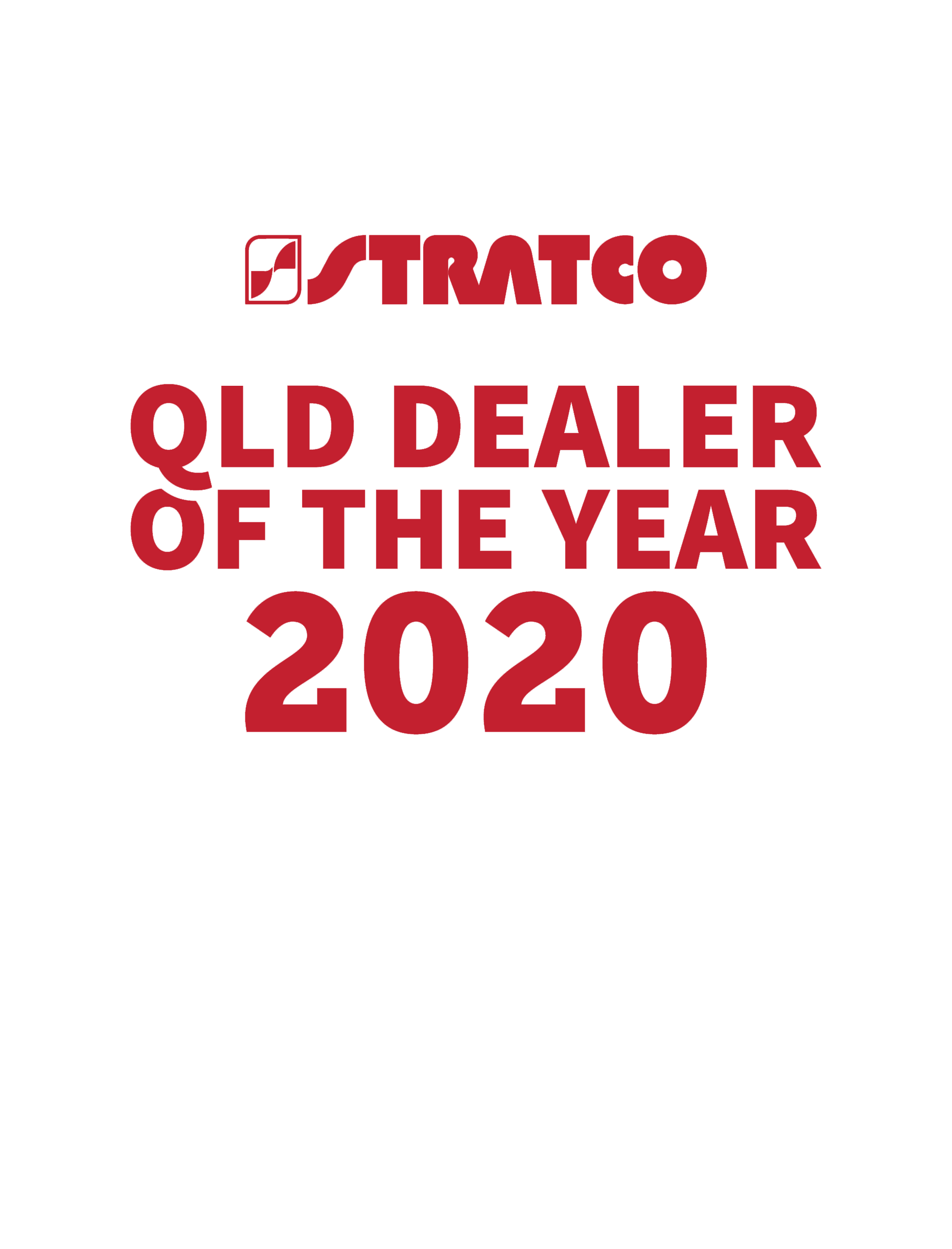 YOUR TRUSTED STRATCO PATIO BUILDER
STRATCO'S QLD DEALER OF THE YEAR 2020